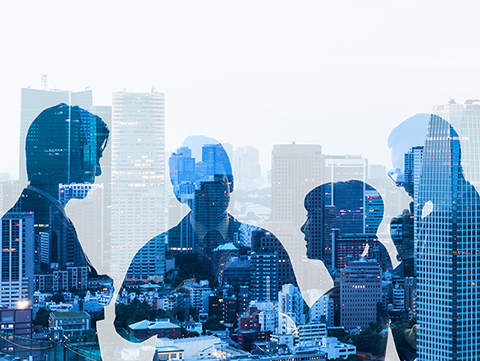 Litrinium is looking for the best and brightest minds in the communications industry.
Our radical new approach to signal integrity enables customers to address the insatiable demand for bandwidth by leveraging purpose-built, smart solutions to boost performance, cut development times and reduce overall costs of ownership for next-generation optical interconnects. We are applying our expertise to some of the most demanding applications in networking, including 5G wireless, cloud data centers and next-generation broadband access.
We're a fast-moving technology company focused on bringing to market innovative solutions that solve complex engineering problems. Join us, and you'll be part of a highly accomplished team with excellent professional development and upside potential.
Make sure to follow us on LinkedIn for our latest news.